Fẹ́. Desire. Want. Possess.
Welcome! Fẹ́ is happy to bring together the artist and art enthusiast in one space. We aim to help share and transact verifiable art exchanges while preserving the Artwork's integrity, quality, and fair price valuations.

Fẹ́ Freeport Gallery, Artist Desks & Privately Owned Artwork
The Fẹ́ shop actively publishes pieces by individual artists and publishing houses from our collection or even Artwork in people's kitchens, studies, and basements (privately owned Artwork) for public viewing or sale.
As part of our collection, we carefully select discussion pieces, originals, and prints that tell exciting stories and brighten your space. Our platform also supports and showcases verified works from private collectors and artists for show or sale.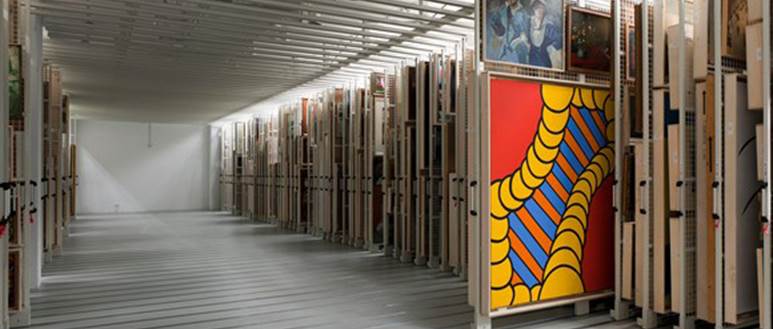 Virtual Studios / Galleries Exhibitions & Wunderkammers
Arts Exhibitions are a real connection to our past, present, and future culture and way of life. Our team is always happy to bring to you some of the most exciting and thought-provoking exhibitions around the globe. This may include those where we showcase our collection or not.
We are interested in any-all perspectives, styles, forms, movements, photography, media types, and well-thought-through and curated techniques! Got some? Please reach out.

Certificate of Authenticity
We provide unique tracking and authentication of Original Artwork beyond titling and signing. This is critical and valuable for assurance and preserving the value of Artwork while protecting its authenticity.
The combination of certificate and tamperproof hologram assures that each Certificate of Authenticity COA relates to one particular piece of Art.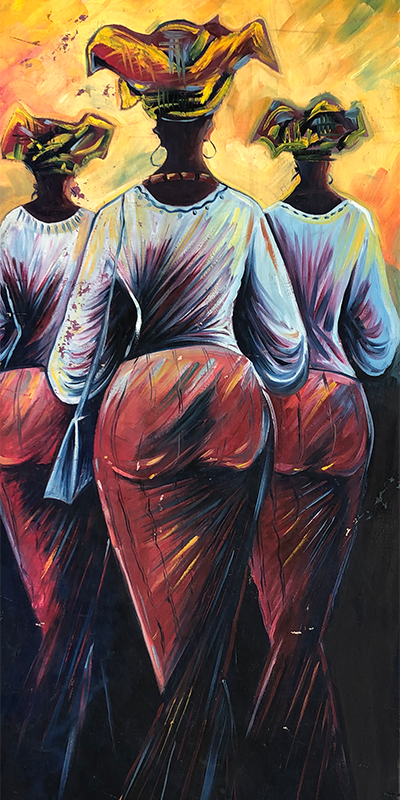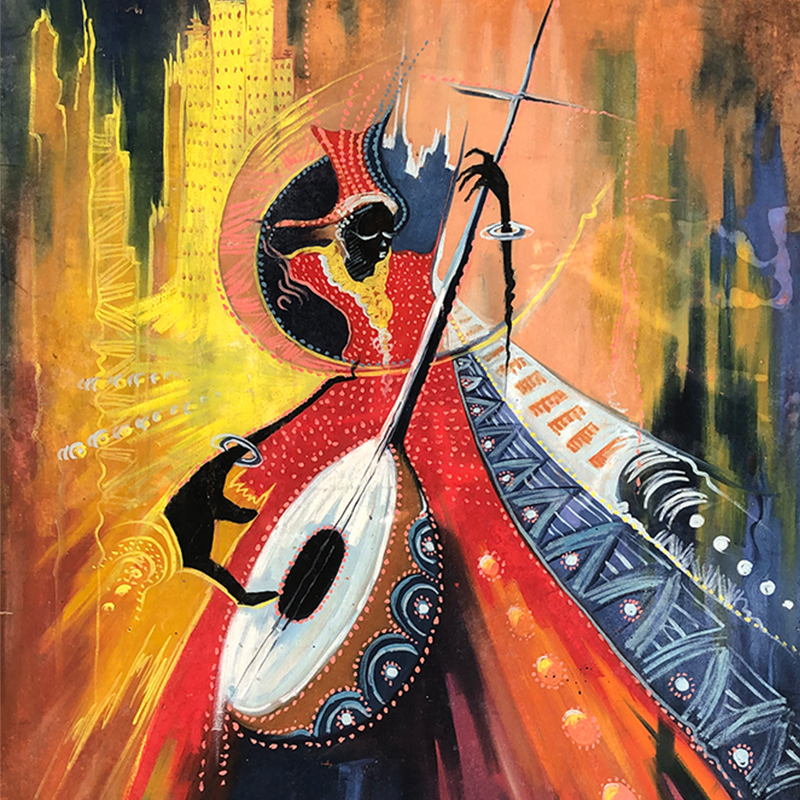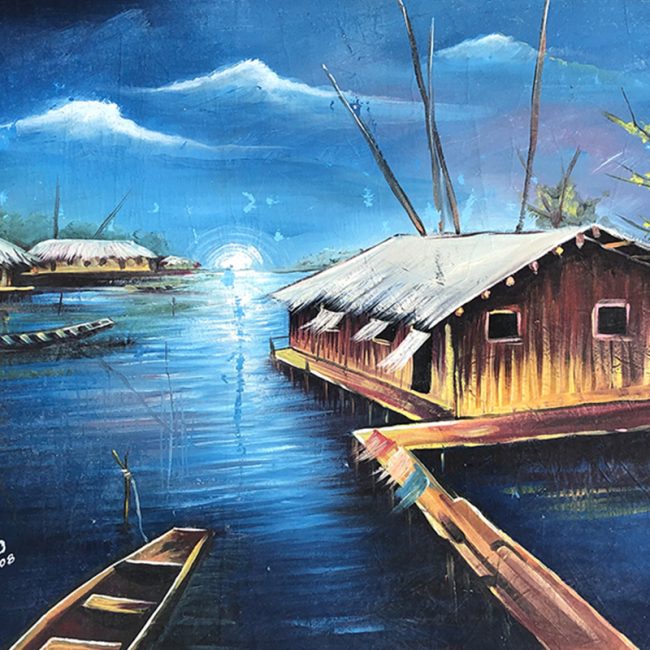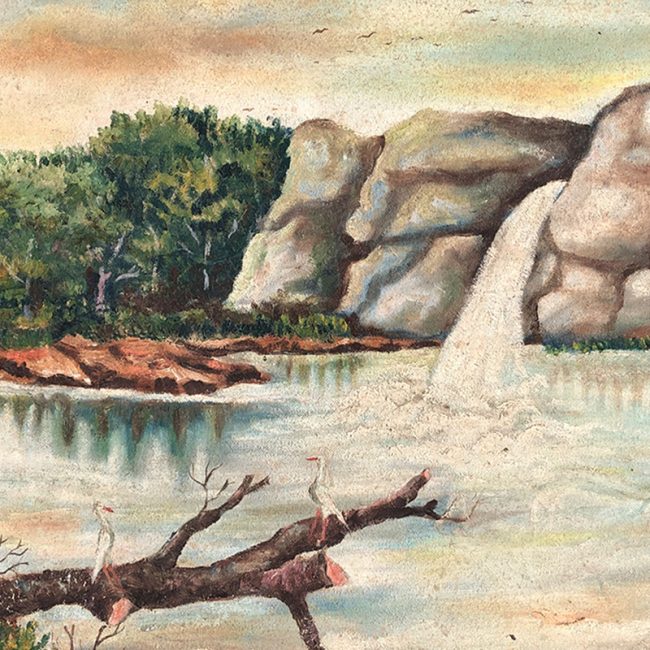 There's not much to say here; It's hard for us not to appraise, recognize, and showcase impressive artists and their works!
The Fẹ́ team is always open to listening and sharing our thoughts on a spectrum of creativity-related topics in the visual arts world. Visit our blog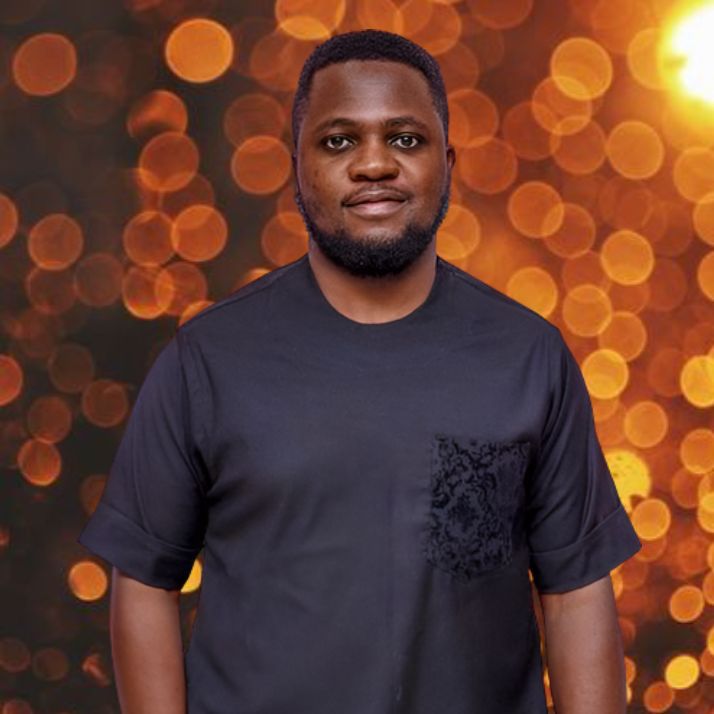 Olatunde Sofowora
Director Operations- Blame me for Everything!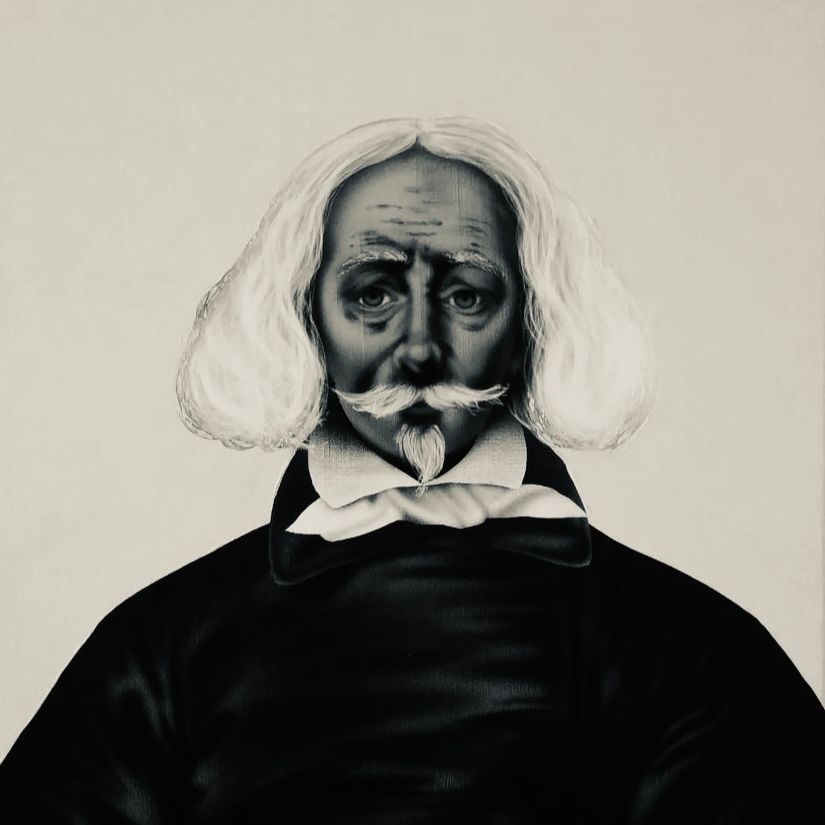 Dan Staut
Curator- Fine Prints. Responsible for Fun!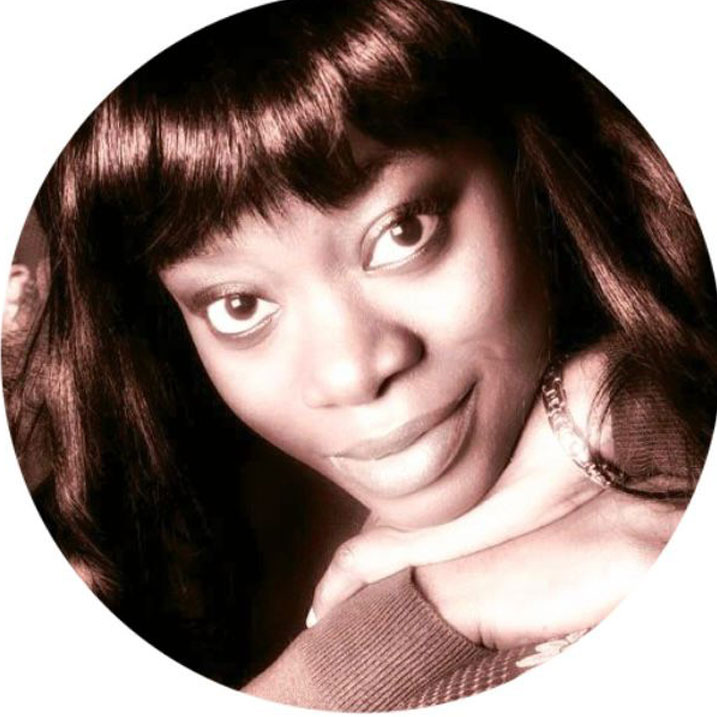 Temi Phillips
Editor- Storyteller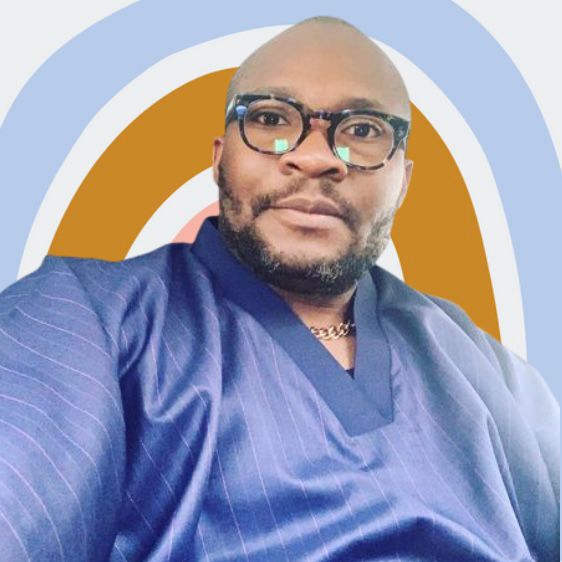 Banjo Ogunlowore
Curator- African Art. Responsible for Passion!